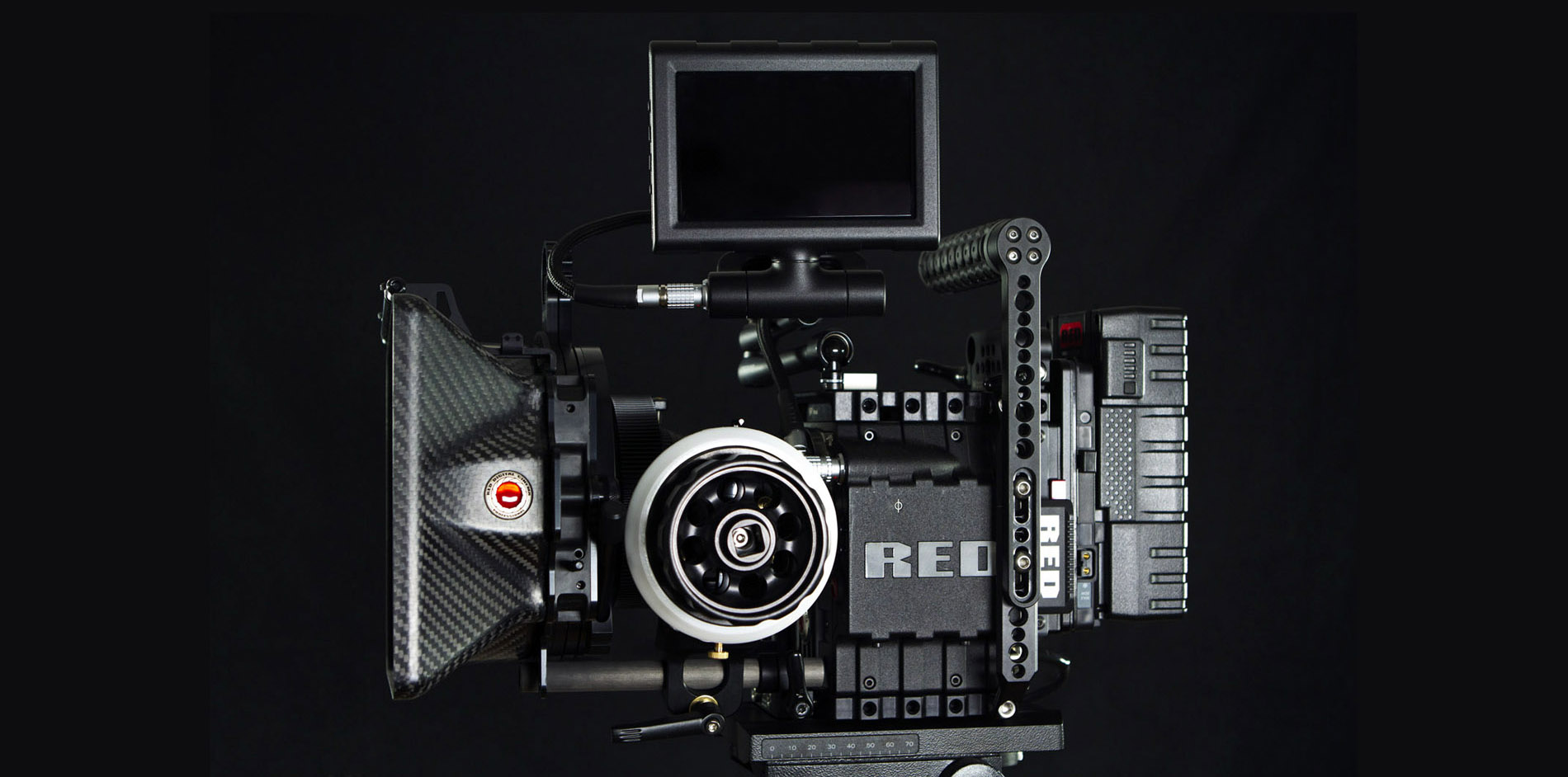 Corey is excited to partner with VigilanteHD to provide a streamlined and beautiful 4K workflow on the RED SCARLET.
Additionally, he is also thrilled to collaborate with HydraKraken LA on rentals of their incredible ARRI ALEXA camera.
Corey is a member of the Modern Mythology collective, a group of Brooklyn filmmakers, writers, and animators.  Modern Mythology owns Canon 5D Mark II's and 7D's, GoPro cameras, handheld and rigging equipment, editing suites, and just about anything else your production could need.